0
Mrrshan - Sneak Peek
Started by
IronGuard
,
Jun 18 2015 09:29 AM
#1
Posted 18 June 2015 - 09:29 AM
Mrrshan
Here is a sneak peek to how the Mrrshan looks like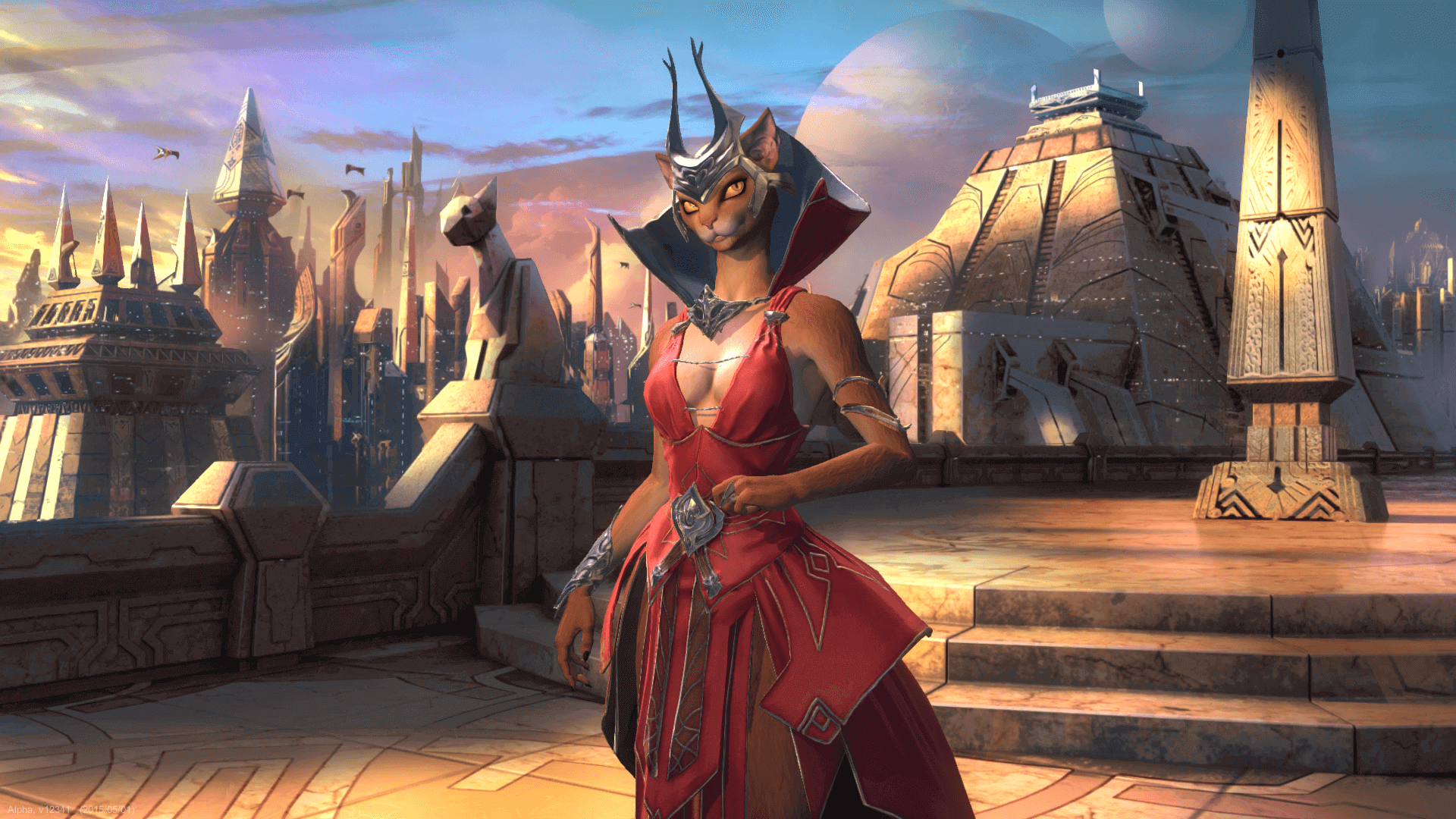 Keep tracking our facebook posts here for more information
---
#2
Posted 31 December 2015 - 01:32 AM
Mrrshan were my favourite race in MOO 2. I really enjoyed the look of them. The artwork now seems to be heading more towards house cats instead of big cats however? Or is that just for the females? Hoping to see some of their old markings and tendrils back though!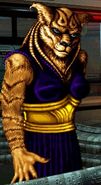 ---
---
1 user(s) are reading this topic
0 members, 0 guests, 0 anonymous users